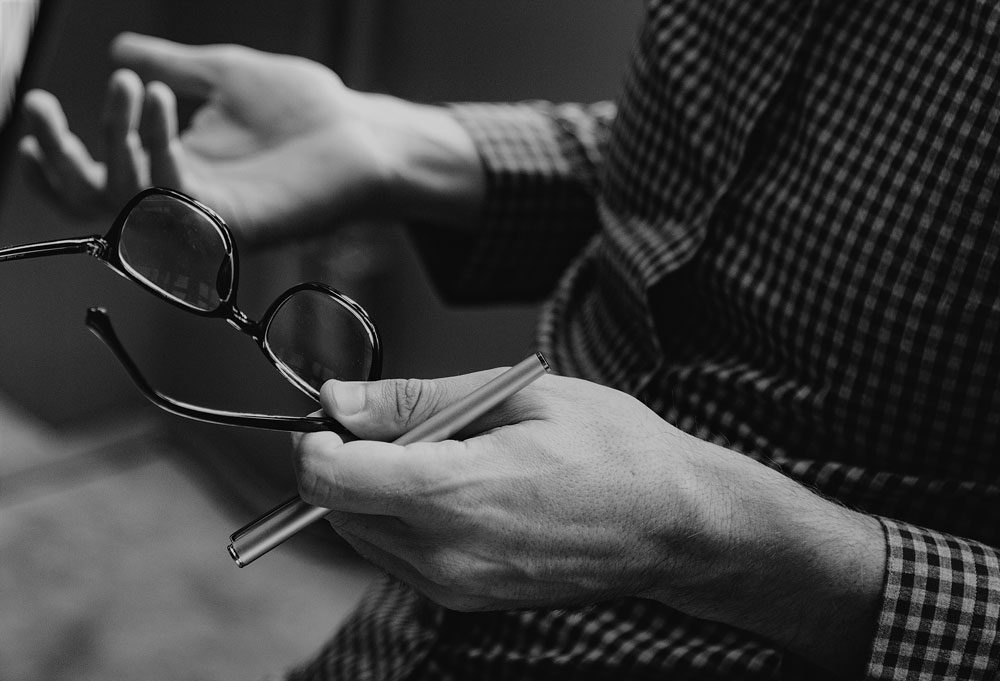 Why Transformations Fail
Transformation is often on the agenda of many governments and businesses. And with the plethora of talents nestled within these organisations, it begs the question: why do some pursuits of transformation miss the mark?
Fear of the road less travelled.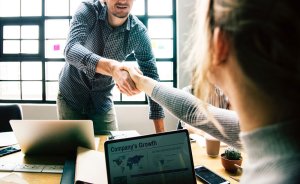 It would be stretching the truth to say that all roads to transformation are wide, open and free from blockages. The work that PEMANDU Associates engages in is deeply rooted in their Big Fast Results (BFR) Methodology – 8 Steps of Transformation© to deliver gargantuan results in as short a timeframe as possible. But often, the greater the destination, the tougher the journey.
This is why the methodology has to be coupled with a paradigm shift of what the firm calls "The Being" by instilling an intensive discipline of action within the organisation committed to the pursuits of transformation.
As the late Leo Burnett, founder of one of the world's leading advertising agencies, once said "reach for the stars – you may not get one, but at least you won't come up with a pile of mud either." Businesses and governments must be willing to take the road less travelled by setting Olympic-sized targets. And in doing so, must be willing to exercise some grit in putting them into motion.
One says left, another says right.
Another hindrance to any transformation journey is a lack of employee engagement, insufficient management support, poor or even non-existent cross-functional collaborations and a lack of accountability within the organisation.
In a particular project that PEMANDU Associates embarked on, the firm was tasked with helping them identify new revenue streams to boost their profitability. However, its attempt at transformation appeared hamstrung at the start. While the programme obtained the buy-in of its top leadership, other business units within the group were unfortunately more difficult to win over. From their perspective, however, PEMANDU Associates understood that their lack of commitment to the endeavor stemmed from their view that certain aspects of their business were not triggering any red flags and thus, did not warrant transformative action – a classic case of "if it isn't broken, don't fix it".
Alignment is imperative. And one of the ways that PEMANDU Associates has successfully achieved this is through its Lab process. This entails getting key stakeholders across different units into a room for a period of six to eight weeks to collectively diagnose key issues and subscribe strategic enablers to move forward.
For the firm's public sector clients, this process involves key players from the private sector as well, for their perspectives. The result is cross-functional alignment that sets the scene for a collaborative journey ahead.
A lack of detail in delivery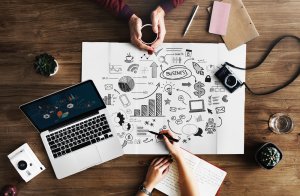 Many governments and businesses alike have beautiful targets. But these often fall apart due to an absence of detailed action plans to move the needle. The level of detail required does not stop at setting stringent timelines of delivery but extends to tracking results meticulously and frequently.
For PEMANDU Associates' private sector clients, a practice they employ religiously is developing segmented profit and loss statements. For example, at its most basic level, if you are an airline, it means rigorously tracking yield per flight. This will help you identify specific pain-points to prioritise business efforts.
Following our experience on the aforementioned project, we found that for transformations to take root, it is crucial to establish laser focus on identifying the fundamental issues to enable targeted solutions in being achieved.
Discomfort with being uncomfortable
The frameworks outlined above share one commonality – tough work. Organisations need to be comfortable with discomfort from end-to-end on their transformational pursuits. But the good news is that with the right structures in place, we can at least be better equipped to stay the course in playing what the firm calls the "Game of the Impossible".